Dear Visitor,
On this website, ROZING.COM Consulting, I have collected documents that deal with the basics and important aspects of pressure and electrical field-driven liquid phase separations.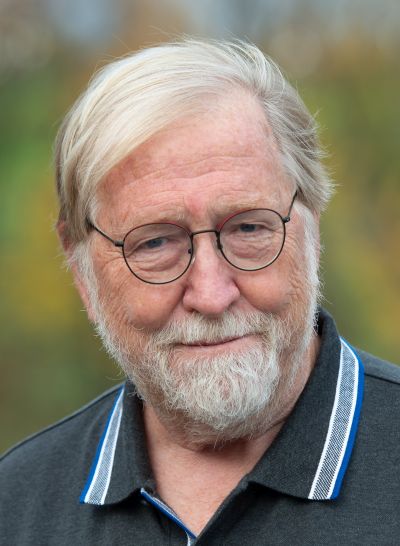 The documents that I have prepared have been a lot of work. Although much of their content can be found in textbooks and publications, it has been a large task to arrange and prepare the content and make them available for your study and information. Therefore, access to some of the menu items on these pages, e.g., PDF copies of my tutorials, is only available after you receive a registration from me. To register, send me an e-mail, and I will set up your account. To access all menus, submit your logon name and password in the top menu item "Registered Visitors."

In the content of this blog following this article, I will announce important news regarding ROZING.COM Consulting and will refer to all added content on the site. So, check this blog for the latest information. In addition, I will mail the registered visitors occasionally.
So, if you find something interesting in the blog and/or want more information or to stay informed about updated content added to this website, please contact me through the contact form. If you want to know more about me, check out this link.
Gerard